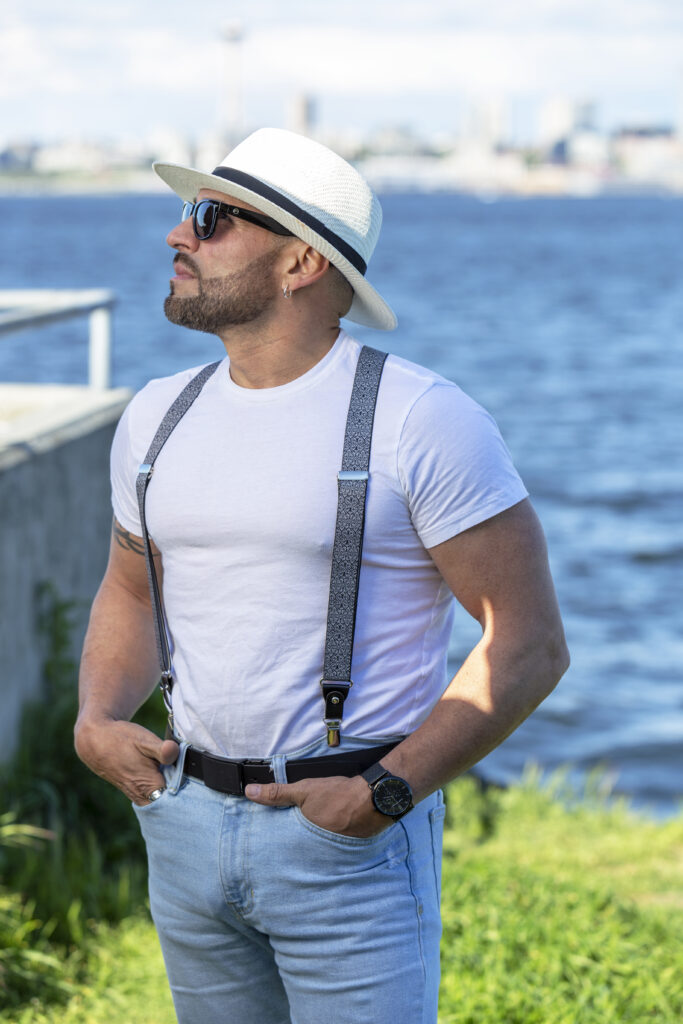 Miguel Angel "Dime Que Hacer"
Salsaneo Records presents the new single of Miguel Angel "Dime Que Hacer" included in his debur CD "En Vivo y En Directo". The second single "Dime Que Hacer" was composed by Yorthley Rivas and arranged by Paulo Grajales. The production was handled by Paulo Grajales and Steve Guasch, it was recorded in Colombia, Houston and Washington. One of the highlights of this production was the invaluable contribution of Luis Velez "Petato Bongo" with his rhythmic concepts which are evident throughout the new release. The album contains 9 tracks that combines romantic salsa and traditional salsa mixing great dance tempos and Miguel Angel's unique vocal range, it promises music for all lovers of salsa music. All the arrangements were handled by Paulo Grajales except "Quiero Encontrar la forma" arranged by Oscar Ivan Lozano "OiLo".
"En Vivo y En Directo" was released on Feb 3rd in CD and all digital formats and it's available at Salsaneo.com as well as your favorite download and streaming platforms.
Miguel Angel is the artistic name of puertorrican singer Miguel Angel Baez. Miguel Angel is from El Sector Los Barros en Santa Olaya, Bayamon, PR. He currently makes his home in Lacey, WA.
He started his singing career as the lead singer in Steve Guasch Orquesta Nueva Era in the early 2000, In 2015 he recorded in Expresion Latina "9 Dias de Rumba". Miguel Angel as performed as lead backup singer for many of the popular salsa singers in the salsa scene since he is been active in the Pacific NW, artists like Lalo Rodriguez, Tony Vega, Adalberto Santiago, Larry Harlow, Maelo Ruiz, David Pabon, Osvaldo Roman, Willie Gonzalez, Luisito Carrion, Proyecto A, Michael Stuart Frankie Negron, La India, Tito Rojas, Tito Nieves, among others.
Salsaneo Records

Compartir en Facebook